News
Chromecast Speaker V2
20-08-2018 @ 11:08 - Submitted by: Grazor
I have started construction of a new Chromecast Audio speaker. Following the build here V2 Chromecast Speaker.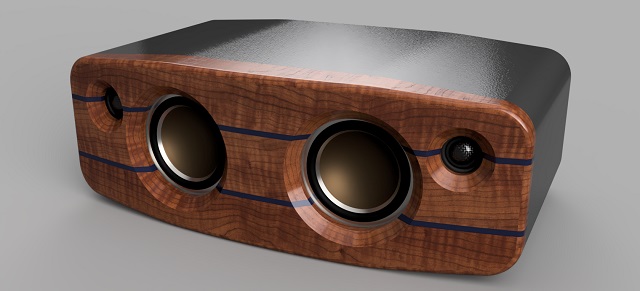 ChromeCast Speaker YouTube Vid
20-08-2018 @ 11:09 - Submitted by: Grazor
I uploaded a video of my original Chromecast Audio speaker on to YouTube. In it I discuss the design and build of the speaker and my plans for the future.
Work in progress - 3D Printer
28-12-2016 @ 16:46 - Submitted by: Grazor
I am also working on a 3D Printer which is my own design.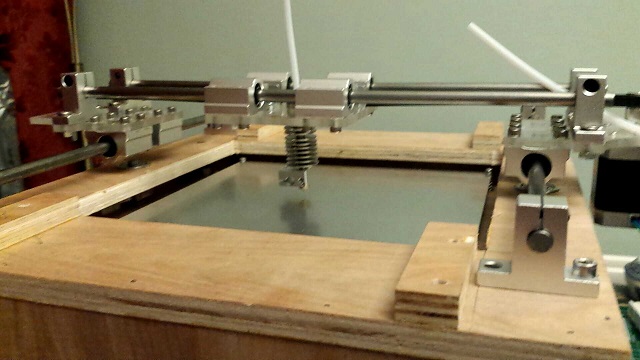 It is progressing quite well and I hope to get it up and running fairly soon.
The Garduino
28-12-2016 @ 15:01 - Submitted by: Grazor
My first Arduino project, the Garduino provided irrigation and monitoring for my tomato seedlings whilst I was on holiday.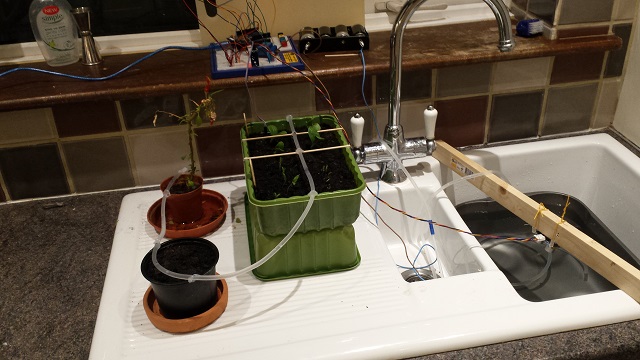 Did it work? Read here for more info.
Roubo Workbench
28-12-2016 @ 13:48 - Submitted by: Grazor
Another woodworking project page, this time for the Roubo Workbench that I've been working on over the last couple of years.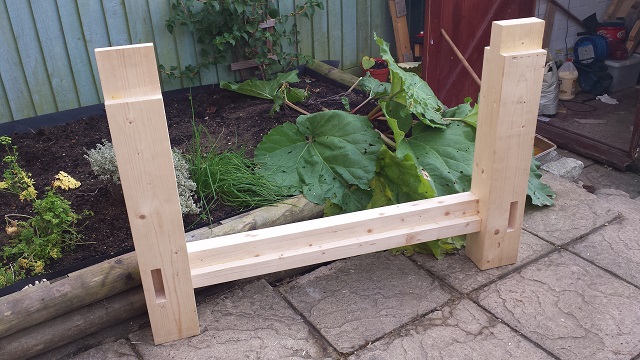 Many thanks to Paul for his help with this project. Diamond Geezer